This practice sheet contains a design which consists of a curve S shape line with a leaf on bottom and Open heart petals on top. These petals are made in a shape that they look like bells.
How to Make This Design Easily: – 
For making this design easily first you should draw the S line. Then first made the leaf and fill it with a small leaf and shading. Then make two open heart petals in a curve shape making them look like bells. The last step is to shade the petals and this ends our simple yet attractive design.




 The design of this practice sheet is shown below:-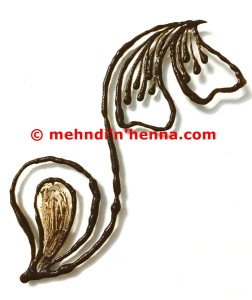 Download Practice Sheet of This Design