This practice sheet contains a design which consists of two (2) pug tails. One (!) of these pug tail is doubled. The heads of these pug tails are opposite.
How to Make This Design Easily: –
For making this design easily first you should draw the long pug tail and then double it. The last step is to draw the short pug tail.




The design of this practice sheet is shown below:-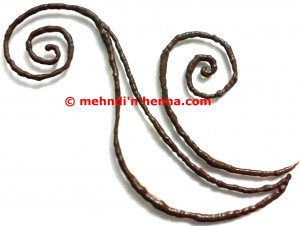 Download Practice Sheet of This Design